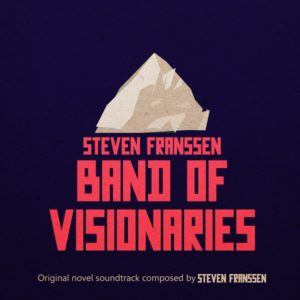 Band Of Visionaries (2016)
A collection of 17 original compositions that accompany the Band Of Visionaries novel.
(download full album HERE)
Listing:
1. Braving The Desolation Within
2. Antarctica
3. Flight of the Hummingbirds
4. Yama Walks
5. Sour Fish Makes Cats Sick
6. Ezra's Lament
7. Playfulness
8. Dreams Reveal Secrets
9.  The Leering Eye Of Suspicion
10. Religion Is Madness
11. Breaking From Your Parents
12. Feminine Beauty (music video)
13. Tuffy The Rascal
14. Learning And Growing
15. Right Writer, Write (music video)
16. Master At Work
17. Ode To Vangelis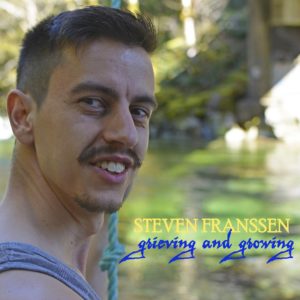 Grieving & Growing (2015)
These songs were written when I was 25-28.
An album of music for those who are becoming conscious through self-reflection.
(download full album HERE)
Track listing:
Changing Times
Good Mix (music video)
Elephant
First Temptation Theme
Emigrate
Last Days (music video)
A Short Hello
Friend Against Friend
Within Me
Dead On Arrival
River Dippin' (live performance)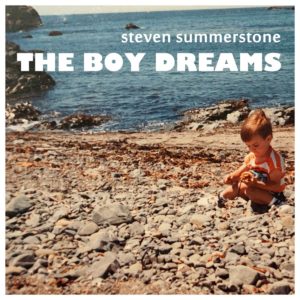 The Boy Dreams (2014)
Honest instrumental songs for the journaler seeking self-knowledge.
(Download the full album HERE)
Track listing:
Veo
Sparrows Bathe Then Fly
Sleuth
Flying (music video)
Late Night Hours
Lonely Dogs (music video)
Happy Home (feat. Inspiring Designs) (music video)
Piglet In His Pen
Anticipation
Feeling Better
Pineapple Shake
Homesteader
Evening Veranda
Tree Fort
Mountainside
No School Forever
Happy Home (music video)
Wilderness (music video)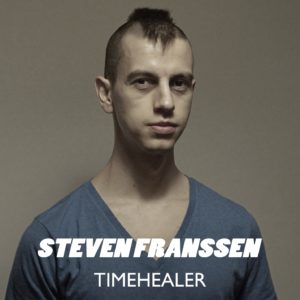 Timehealer (2013)
My favorites on this album are American Girls, The Right Way, and Henhouse Brawl.
Download full album HERE
Big Boss
Young Love
American Girls (The Boxer)
The Right Way
Slow Time Down
Racing
Henhouse Brawl
Dance During This Song
What's Left Is Gold
Kings Of The Night (music video)
Blowing On The Wind
To The Child I Once Was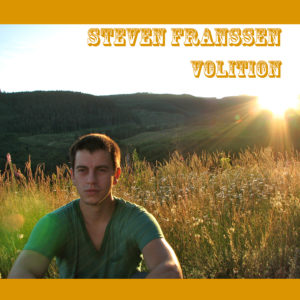 Volition (2010)
My favorites on this album are Sitting Smoking and Age Of Reason.
Download full album HERE
1. Head Held High
2. Sitting, Smoking
3. Half The Bill
4. The Truth
5. Tide
6. In The Air
7. Age Of Reason
8. On A Dime
9. Plastic & Skin
10. Northern Lights Blazing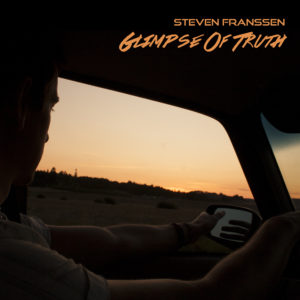 Glimpse Of Truth (2009)
Some favorites of mine from this album are Keep On Walking, Summer Roadtrip, and Snap Out Of It.
Download the full album HERE
1. Keep On Walking
2. Jane
3. Snap Out Of It
4. Tornado
5. Devil's Chain Gang
6. Dust Bowl
7. Summer Roadtrip
8. Natural, Lyrical
9. Racing
10. Proud
11. The Jam (Riches)
12. Man Of My Word
13. Dance And A Smile